Computer Repair – Barrie, Ontario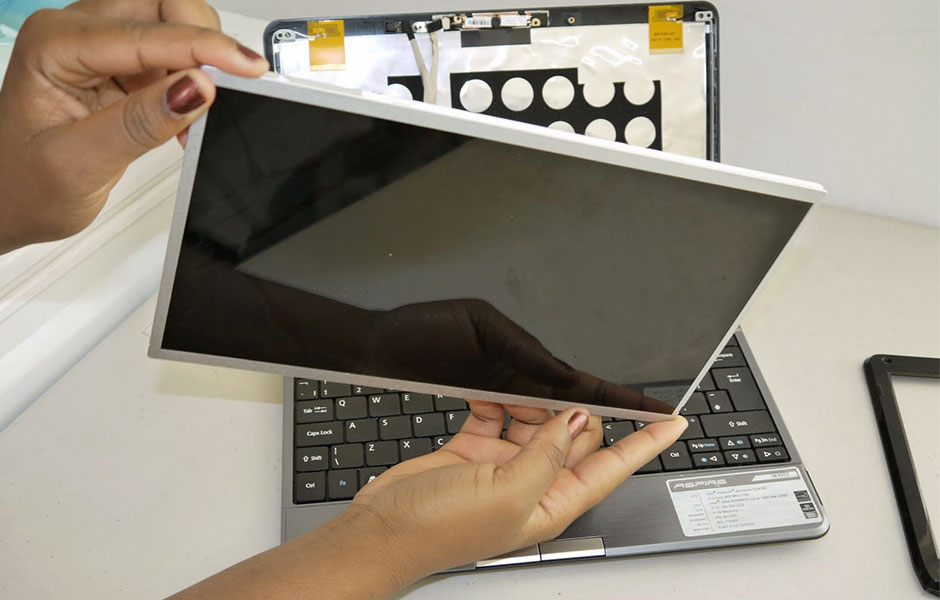 Computer Repair – Barrie,ON
Computer repair – Barrie, ON; Offer free diagnostic with the repair of your PC. The turn-around time is the same day to next day. You need your computer fixed right away and we will make that happen for you here in Barrie, ON
Diagnostic and Computer Repair Barrie
–  Is your computer presenting with problematic symptoms?  If so, you will probably want a professional opinion. One of our computer repair technicians will help you understand why that computer keeps turning off, why the printer will not print, why you can no longer get your email or why the computer will not turn on at all.
Why use Stroudtech Solutions PC repair Services?
Our certified computer service technicians are great communicators, have a friendly and courteous attitude and truly care about our customers and quality of work. At Stroudtech we "always keeps clients returning back for more kind and honest service."
Some of Our Certifications
PC Repair Service in Barrie,ON
We Offer Computer Repair –Barrie, ON and PC Repair 7 Days a Week, Call Us Anytime at 705 615 9970 !!!!
Our Stroudtech Microsoft repair service experts in Barrie will get the job done right and much faster. Plain and simple. With Microsoft, you will need to call up and take the time to explain your Windows issue to at least 3 different departments. Then, more time will be wasted to have a Microsoft rep remote into your computer. Finally, you'll need to hope and pray your computer isn't screwed up worse than it is.
Computer repair Barrie ON
We know first-hand since we've cleaned up Microsoft's shoddy repair attempts many times. If you're thinking of Dell, HP, Lenovo, Sony, Toshiba, or another PC manufacturer, think again. In most cases, you'll need to ship your computer into the repair depot.
This is only a good service if you have 2-4 weeks to spare. On the other hand, if you want to fix your computer in the same day without any hassles, call Stroudtech for the best Microsoft repair service in Barrie.
Onsite Windows /Microsoft Repair Services in Barrie,ON:
Whether you prefer a free diagnostic for the computer repair service Barrie first or same-day visit, we will accommodate you. We will work around your schedule. You may schedule for one of our Stroudtech Microsoft repair service experts in Barrie to come to your home or office during the same day, you will get a certified Windows PC repair expert in Barrie area to take care of your Microsoft issue.
Barrie is a city in Ontario, Canada. It sits on the west shore of Lake Simcoe and is known for its ski resorts. Centennial Park has trails, a playground, and a sandy beach. Other beaches include smaller Johnson's Beach and Minet's Point, across Kempenfelt Bay. The "Spirit Catcher" is a large, birdlike sculpture on the waterfront. The Simcoe County Museum has local history displays, including a furnished 1920s cottage.
Other PC Repair Service Areas That We Serve: